Thanks for stopping by to visit us! Our mission is to inspire improved health, nutrition, wellness and fitness lifestyles of families with children with special needs. We believe in recognizing each child as individual and discovering their areas of strengths and challenges.
Our goal as a community of parents, therapists, family and friends,  is to enhance and develop their strengths AND help to improve their challenges.
Please take a few minutes to navigate through our website to see what we are all about and what services we offer. As a newly formed non-profit organization, we applied for IRS 501(c)(3) non-profit status during February 2014 and were granted non-profit status by the IRS during 2014.
We rely on generous contributions from individuals and organizations like yourself to support our efforts and mission. If you believe in our cause, as we do, and would like to support our work with special needs children and their families, please go to our "Donate Now" page to donate.
We sincerely appreciate your investment in Smart Fit Fam, Inc. and assure you that your funds will be shepherded with great care and used to support our cause. We hope you'll come back to visit us again in the near future.
Thanking you in advance,
Dr. Alisha Griffith – Au.D CCC-SLP
We cultivate safe, informative and friendly support.

Our model is built around professional experts and personal experiences.

We create a support network with other organizations.
Frequently Asked Questions
What is smart fit fam?
We are a non-profit dedicated to improving the health, nutrition, wellness and fitness lifestyles of families with special needs.
where are you located?
Brooklyn, NY although our events are all over New York.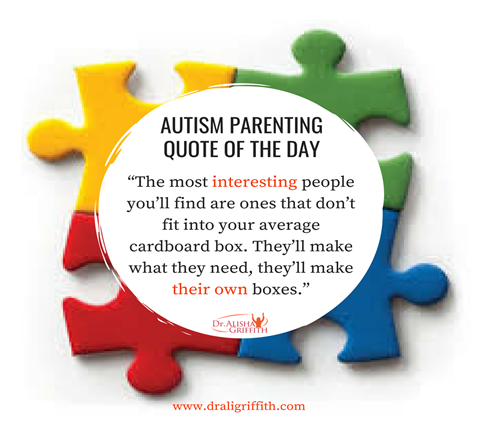 Apply to volunteer -coming soon
Love & Light
Featured Cause
Please contribute to our Love and Light for Autism Acceptance Fundraiser. HUGE Thank YOU for your love, donations and SUPPORT in April and remember we provide programs and training year round so feel free to enter sponsorships, partnerships or simply friendships ANYTIME.